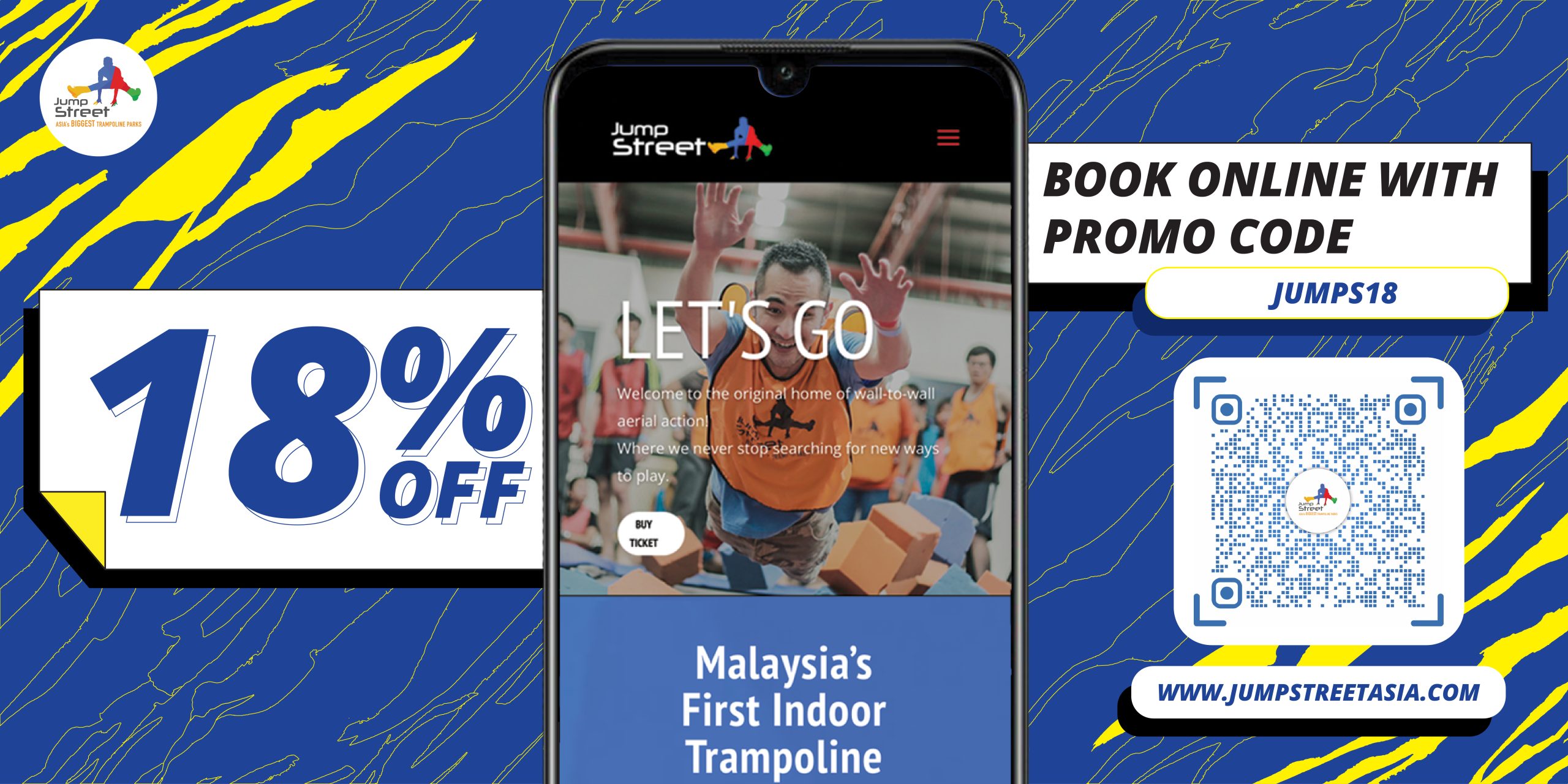 THE MAIN COURT
The Main Court is our biggest, highest action space, with over 9,000 square feet of interconnected trampolines extending right up the walls.
THE WALL
Listen, even we don't know how people pull off tricks on The Wall, but you have to see it to believe it.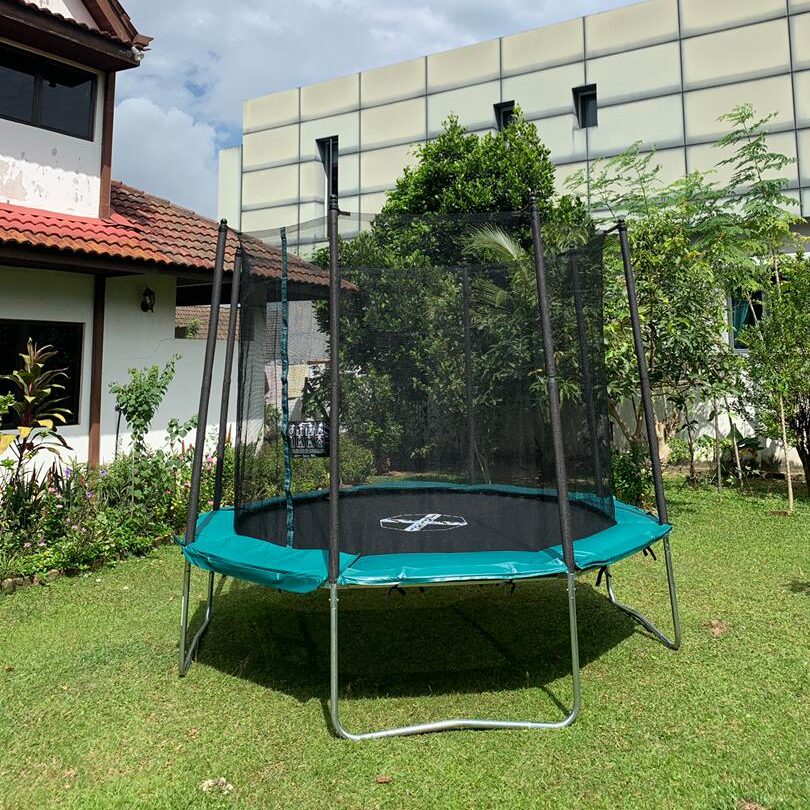 Trampoline Sales
 We are now selling high quality trampolines to ensure you have the best moments with your family in this pandemic.
Bring Jump Street To Your Home
Since the Covid-19 pandemic, we expanded to trampoline rental services to our customers with high quality trampolines and more games to help customers to have the best experience at home.
JUMP SAFE!
Here at Jump Street we have developed a set of safety rules designed to minimise the chance of injury while jumping, bouncing and having fun on our trampolines. It is important to understand that potential for injury remains even when jumping safely.