LET'S GO
Welcome to the original home of wall-to-wall aerial action!
Where we never stop searching for new ways to play
STRICTLY NO OuTSIDE food allowed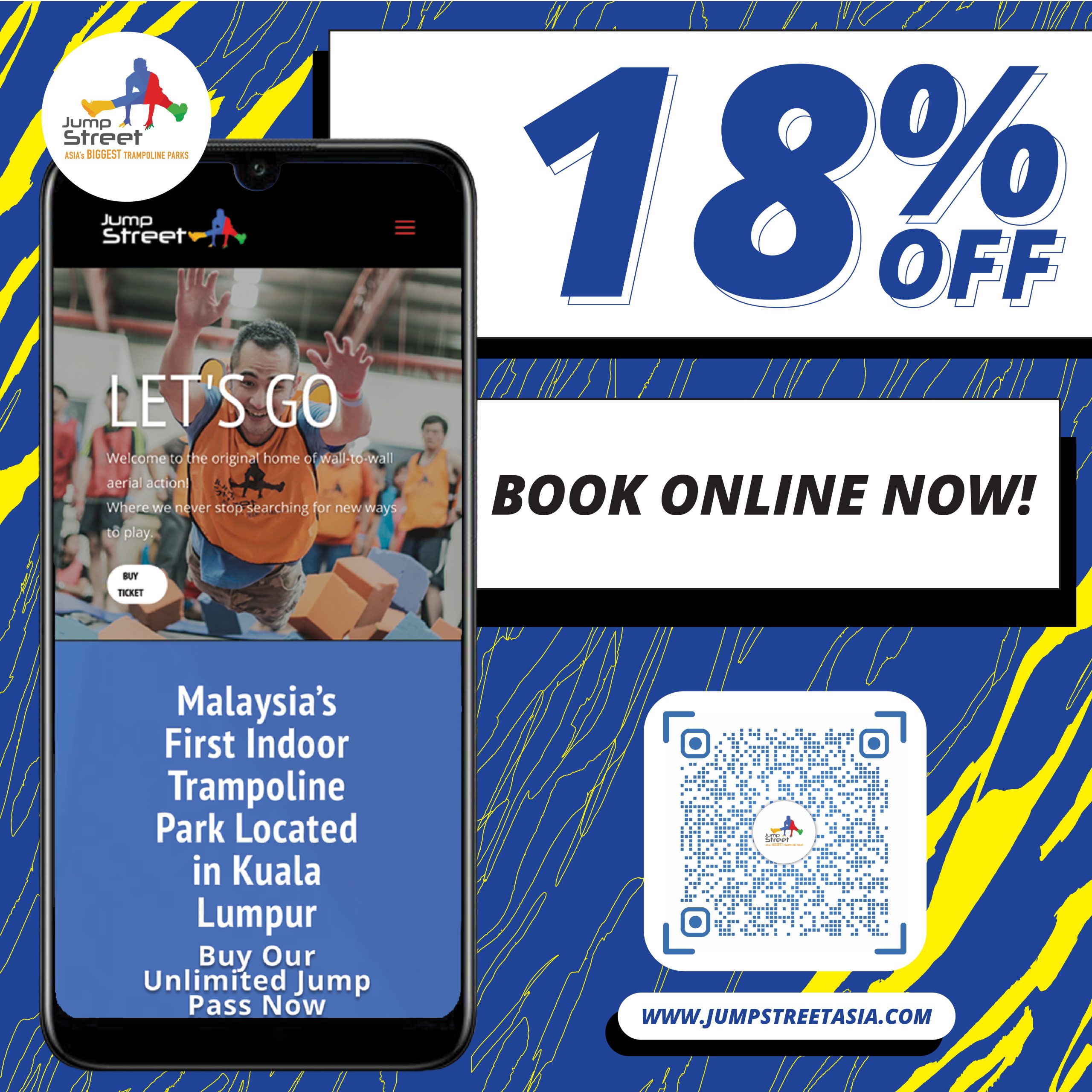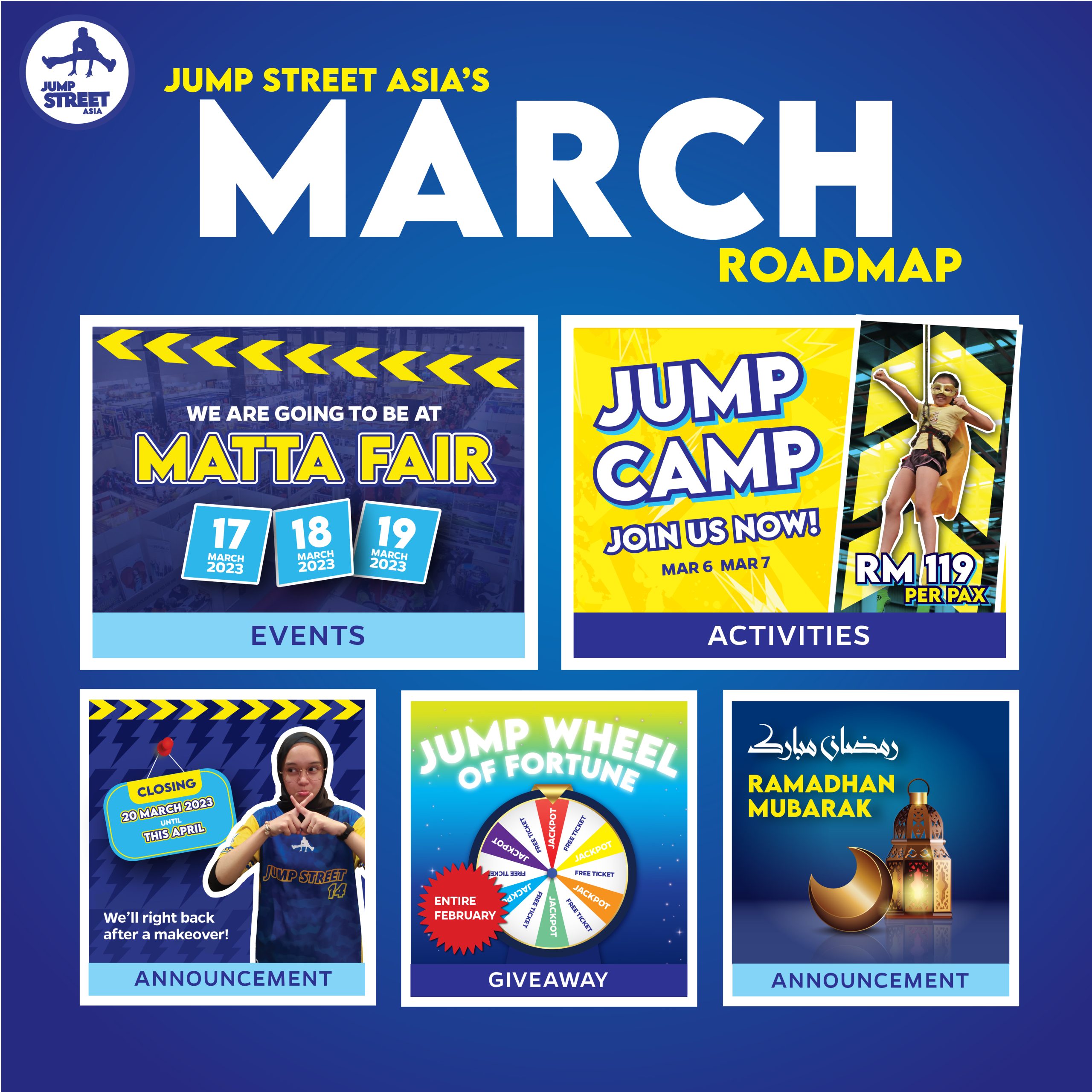 Main Court
The first place to go! Pick up the basics and learn the proper way to jump and fall. You'll definitely learn the basics of warm-ups and stretching.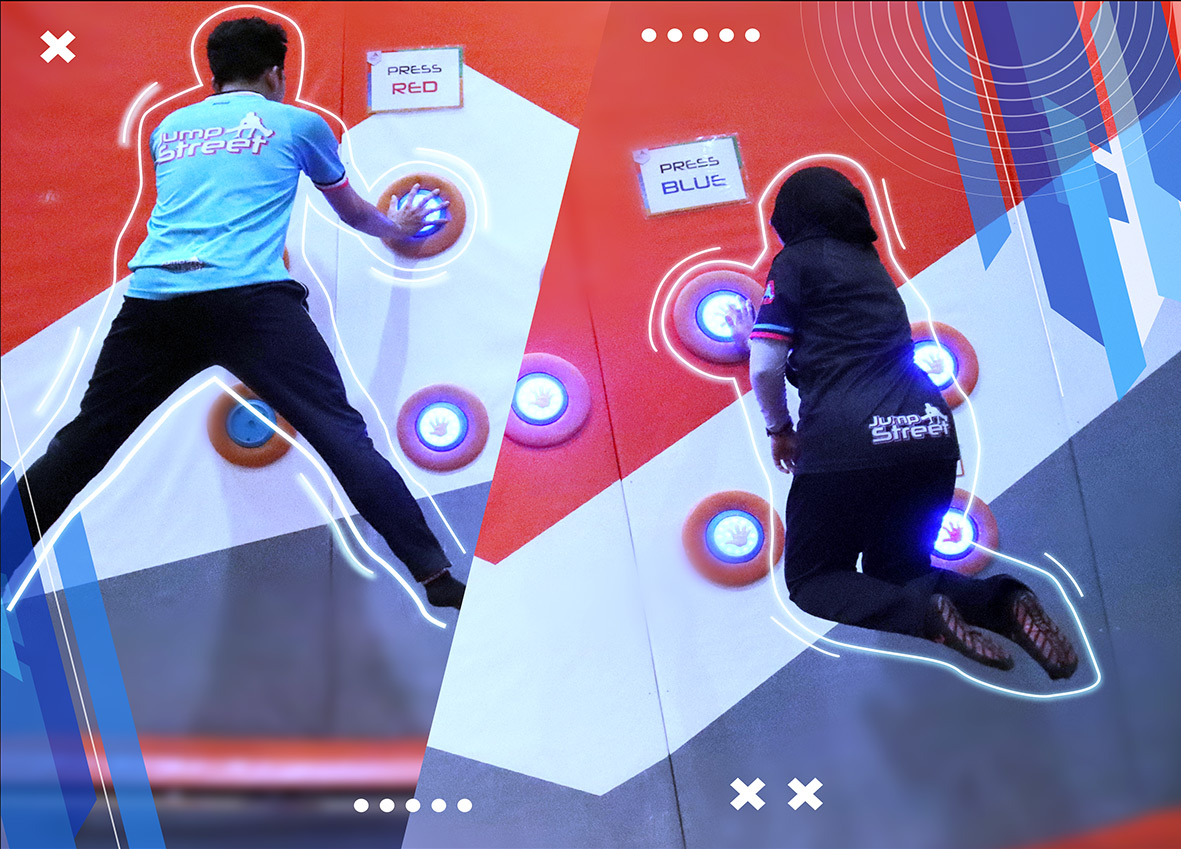 jump, Tap & Score
JUMP, TAP, SCORE! Test your reflexes and response! The highest points win!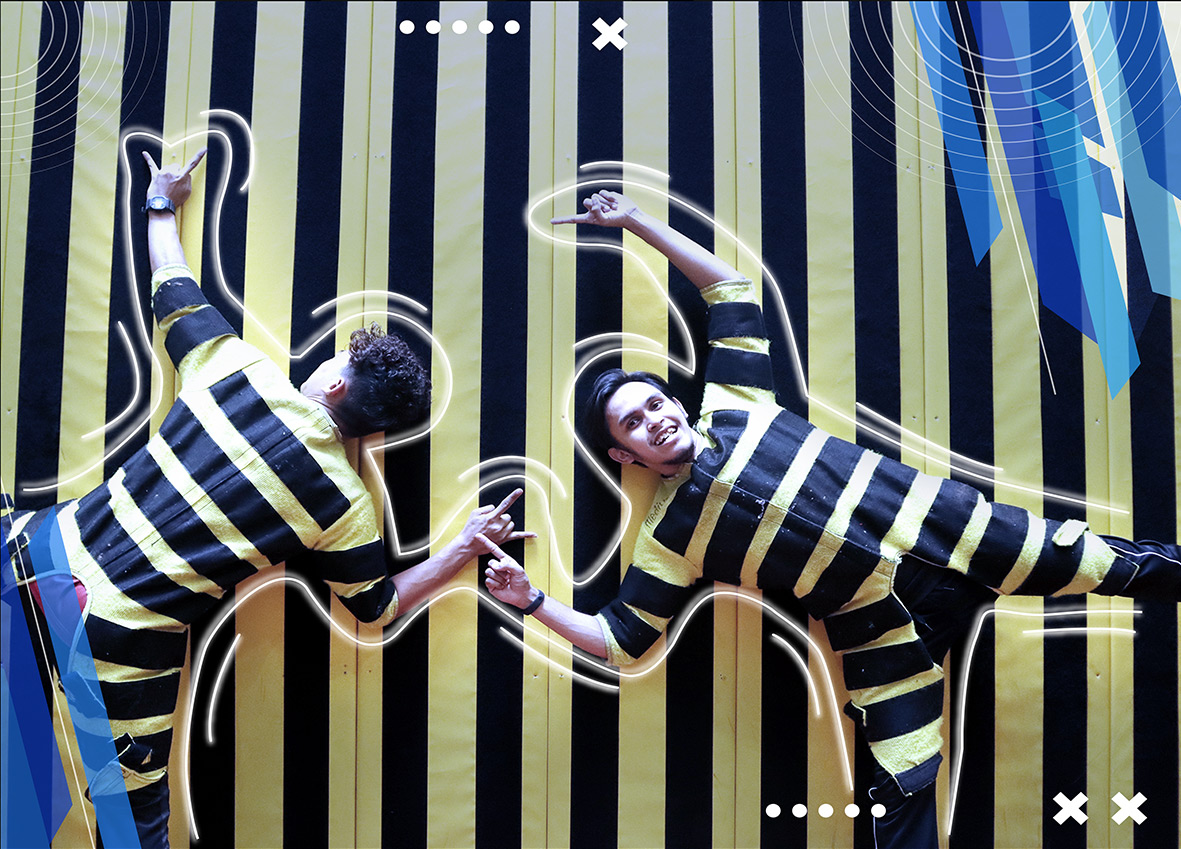 Velcro fly wall
Ever wonder how a fly feel on a glue paper? Now you're the fly!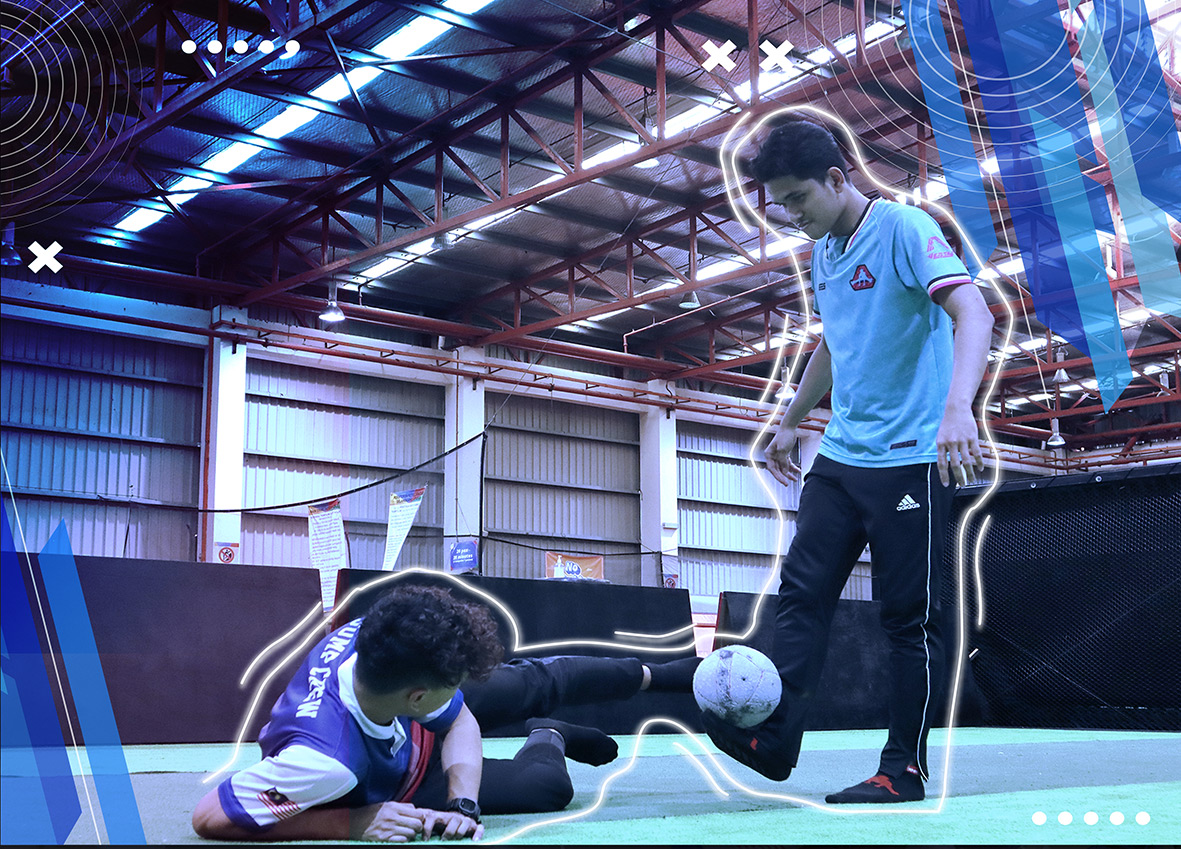 Street Soccer
Who doesn't love a game of football? In-case you're bored of trampolines, let's play a friendly game of football!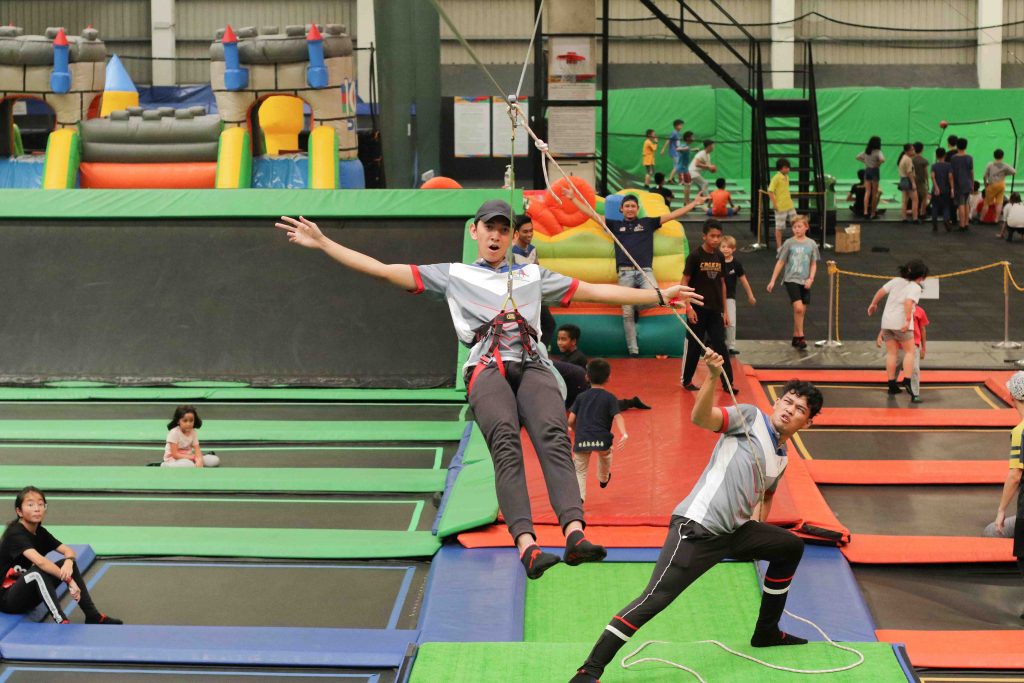 Zipline
Is that a bird or a plane? NO, it's a Jumper! Take flight at Zipline! An attraction we're all waiting for!!!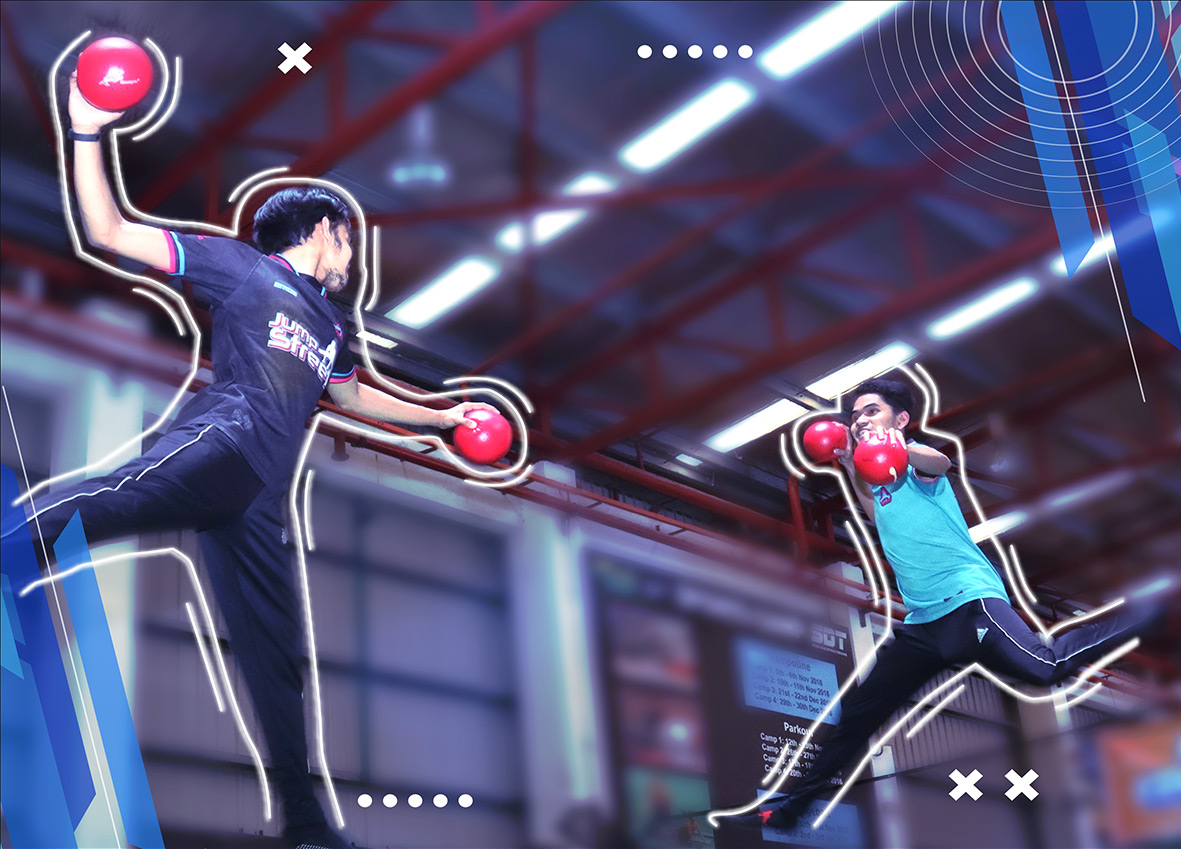 DODGEBALL
THIS MEANS WAR! No one's ever safe at Dodgeball court. If you're hit, you're OUT! Kindly no headshots allowed.
JUMP SAFE!
Here at Jump Street we have developed a set of safety rules designed to minimise the chance of injury while jumping, bouncing and having fun on our trampolines. It is important to understand that potential for injury remains even when jumping safely.